Our body is made of billions of cells that form muscles, skin, ligaments and tendons, bone and other organs. Each day, some of these cells...

Though there have been many breakthroughs in medicine, there are still a lot of medical conditions especially among the aging population that needs to be addressed. Effective treatments are available for many diseases and ....

Ligament and tendon injuries like total or partial Achilles tendon tears are commonly seen among active individuals and athletes, which can cause severe pain and loss of function. This can affect a patient's ability to do simple daily ...

Every time we walk, jog or sprint, structures on our feet work harmoniously to carry our own body weight and to keep us balanced to prevent us from falling. Our feet are designed to handle heavy loads ...

A neuroma is a benign growth or tumor of nerve tissues. The benign tumor can form from different types of nerve tissues and can grow anywhere in the body, but is frequently found between the third and fourth toes, which is ...

Arthritis occurring on the ankle is one of the most common foot problems affecting millions of people across the globe. Ankle arthritis occurs when the cartilage in the ankle joint starts to wear down ...

A tendon is a strong band of connective tissue that mostly connects muscles to bone. Tendons have elastic properties, allowing them to stretch and act as ...

Over the past years, there have been a lot of positive writings and excellent clinical results about the use of platelet-rich plasma (PRP) on various injuries whether they are acute or chronic.

Patients with debilitating conditions like osteoarthritis, tendinitis, and knee or foot problems suffer from mild to severe pain. Unfortunately, they have very limited treatment options to cure these chronic and ...

Modern day medicine has done a lot of breakthrough through the years. Unfortunately, a palliative treatment seems to be left out and increasingly unable to keep up with patients' demand for effective ...

Stem cells are unique cells since they have an outstanding ability to develop into different cell types in the body. They have the ability to regenerate cells and ...

Regenerative Medicine is a branch of medicine that involves continued research and development which focuses on replacing or repairing damaged human cells, tissue and organs to re-establish normal function.

Injury is common problem for an athlete or for anyone involved in professional sports. Repetitive use of certain body structures involved in a particular sport can put a lot of strain and stress leading to ...

Football is a tough sport. These athletes train with padded metal sleds which they try to push as far as they can, pull heavy weights and even run against the wind with a small parachute strapped on their hips.

When it comes to golf, Tiger Woods easily pops up on our heads. Tiger Woods is one of the most successful professional golfers of our time and has once been one of the top golfers in the world. As with all ...

The Achilles tendon is a strong fibrous tissue located at the back of the foot. It is one of the longest and strongest tendons in the body, and ...

Injuries are an unavoidable part of an athlete's life or anyone with an active lifestyle. Individuals who are physically active will inevitably get injured at ...

Injuries of the foot and ankle are common in athletes, individuals who are active and among the elderly. The foot is very prone to injury since it constantly bears the weight of our body when walking, running ...

Detroit Tiger's Miguel Cabrera got hurt on an attempted hit-and-run while breaking for second base. They won that night 8-6 over ...

Arthritis is a condition where the smooth cartilages within the joints start to wear or thin out, exposing bone and causing chronic ...

If you are into sports, whether professionally or just for the fun of it, it is important to know that getting injured while on the game is inevitable. According to statistics, about 2.5 million Americans experience sports ...

Dallas cowboys Dez Bryant receives stem cell injection for fractured right foot. On September 14, he had surgery which included a bone graft to help repair ...


Sports is a very important activity for children. Keeping children on the move with any sports activity help maintain body weight, increase muscle and ...

Stem cells are special cells that has the capability to change into specialized or specific type of cells and can divide to produce more stem cells. Stem cells are ...

ESWT or Extracorporeal Shock Wave Therapy was used initially for treating kidney, urinary and gallbladder stones. Today, ESWT is being used to treat...

Regenerative therapy is revolutionary field of medicine that can help treat conditions like acute and chronic injuries of the joints and muscles. Regenerative therapy is best for hard to treat chronic ...

Amniotic stem cell treatments are fast becoming an alternative to surgical procedures of the lower extremities. Instead of invasive surgery, stem cell treatment makes use of the natural healing power of the...
WHAT IS
stem cell therapy?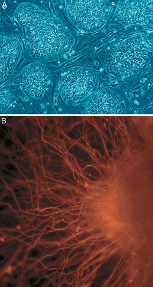 Stem cells hold the promise of treatments and cures for many diseases and conditions that affect millions of people.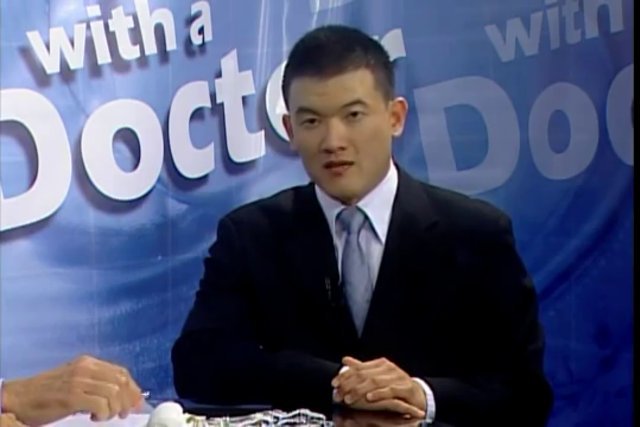 Platelet-rich plasma or PRP is blood plasma that has been enriched with platelets. It helps stimulate healing of bone and soft tissue.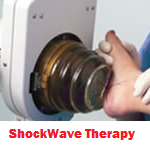 Extracorporeal Shock Wave Therapy or ESWT is a revolutionary technology that uses shockwaves to treat chronic, painful conditions such as chronic heel pain and Achilles pain.

Our exclusive state-of-the-art Radiofrequency Ablation technology for the common problem of the foot, neuromas. Procedure itself is totally painless.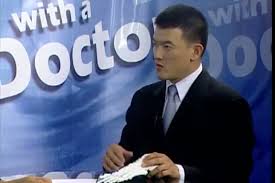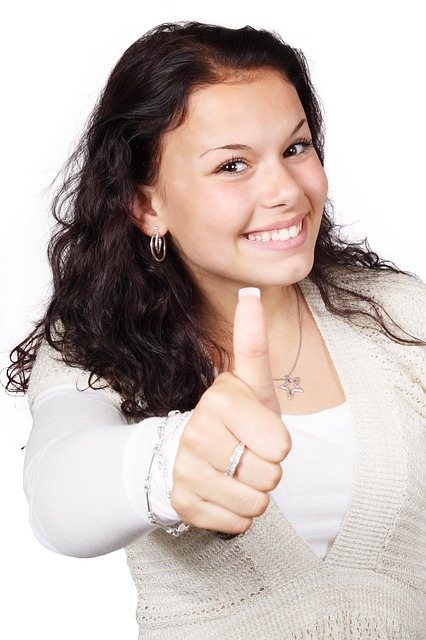 Tremendous difference in my feet and legs
"Your treatment and therapy have made a tremendous difference in my feet and legs, finally able to go for that 10 mile run without pain."

Lynn M., Naples, FL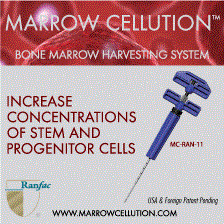 At the Regenerative Center of Naples, the latest in cutting edge treatments such as MARROW CELLUTION™ stem cell therapy may be used to successfully treat patients with degenerative arthritis, osteoarthritis, tendonitis, and more.