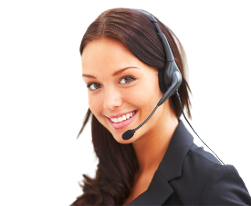 Self Service #
(239) 420-7170


Brennan Building
730 Goodlette Road, suite 102


Naples, FL 34102
Dr. Kevin Lam on Dialogue with the Doctor TV Show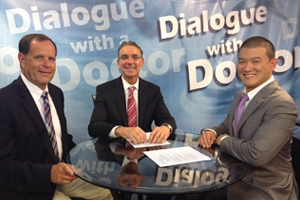 Insight into what is new in the world of Foot & Ankle Surgery in Collier County and beyond. Candid talk with Dr. Kevin Lam of the Family Foot and Leg Center. Secrets that other doctors may not tell you.

Consumers' Research Council of America names Dr. Kevin Lam top doctor in America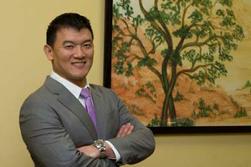 "I always liked being on the cutting edge in the field... Conservative care will always be an option that is explored and exhausted prior to surgery."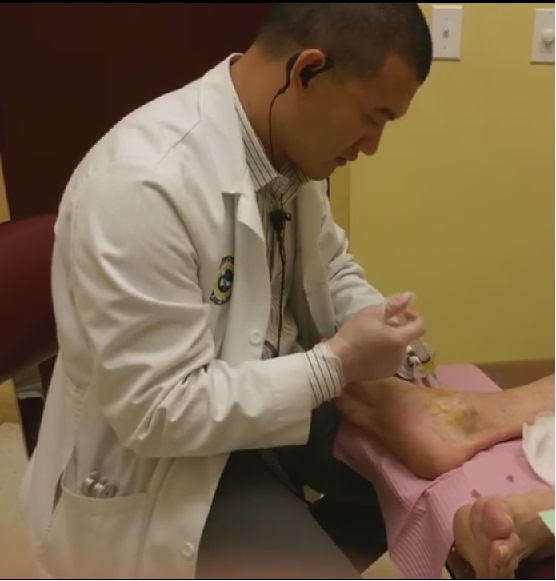 For the past years, Dr. Kevin Lam has been offering platelet-rich plasma (PRP) and amniotic stem cell injections to help treat patients in and around the Naples area for painful chronic foot conditions such as osteoarthritis.

Stem cells have the extraordinary potential to develop into many different cell types in the body. They have the potential to remain as stem cells or become more specialized cells such as muscle cells, red blood cells, bone cells, and the like


Tremendous difference in my feet and legs
"Your treatment and therapy have made a tremendous difference in my feet and legs, finally able to go for that 10 mile run without pain."
Lynn M., Naples, FL