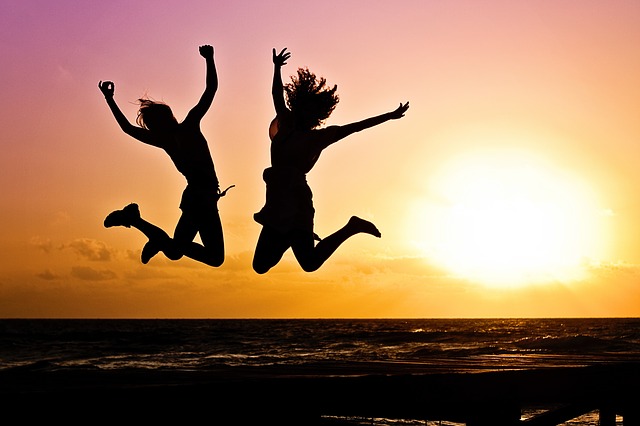 What makes ESWT unique is that it is one of the very few technologies in any field of medicine that seems to be able to jump start the healing process in chronic, non-healing injuries and move them back into the acute phase of healing.


For chronic heel pain and Achilles pain

Expect to spend about 10 minutes getting the treatment, no anesthesia is required but for some patients the initial treatment can be uncomfortable. Local anesthesia can be administered in such cases, but only 1% of our patients requires such. If you are in the 1% usually by the third treatment your condition (Plantar Fasciitis or Achilles Tendonitis) would have improved enough to not require anymore anesthesia. The low ESWT procedure causes anesthesia via negative feedback and desensitize the treated area. Remember that 5 treatments are required for the low energy at 4-7 days apart.
What is ESWT?

Extracorporeal Shock Wave Therapy (or ESWT) is a revolutionary technology that uses shockwaves to treat chronic, painful conditions of the musculoskeletal system.

A shockwave is an intense, but very short energy wave traveling faster than the speed of sound. The word "Extra-corporeal" means "outside the body" and refers to the fact that the shockwaves are generated outside the body.
Heel pain is a very common foot problem. Heel pain usually builds up gradually and gets worse over time. The pain is often severe and occurs when you place weight on your heel. Luckily, it is one of the easiest conditions to treat, if caught early. When ignored, the pain may become chronic and can get worse.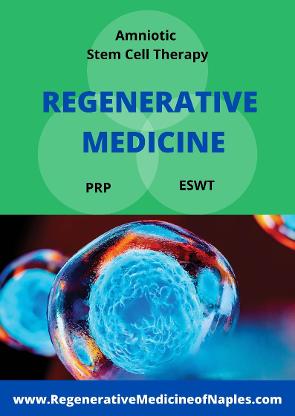 Chronic, persistent heel pain not responsive to corticosteroid injections, heel cups, physical therapy. Opts for Shockwave therapy vs Open Surgery. Latest Low Energy Schockwave therapy that can be done in the office without anesthesia. Studies shows to be about 85% effective for difficult heel pains. Improved patient satisfaction. FDA listed.

We are the only practice in Naples, Florida that owns both the low energy and high energy shockwave machines and will tailor treatments to your specific needs.

Our high energy machine is the same one used by NBA teams.
Dr. Colleen Lam, Dr. Kevin Lam's sister with chronic heel pain finally agrees to shockwave therapy after failing treatments outside the family. She was a runner but unable go about such. Sibling rivalry at its finest. Left foot resolved now the right foot being treated, older sibling knows best.
#heelpain #plantarfascitis #topdoc #naplesfl #naplesflorida #naples #podiatrist #heelpainrelief

See instant results after an in office procedure (ESWT) for chronic achilles tendonitis (tendonosis) on a colleague.

Low energy Shockwave as a cost effective, medication free, safe way of addressing a very difficult problem.




I am very pleased and impressed so far with the lessening of my pain in my plantar fascia and Achilles area from the shock wave therapy. A much deeper relief than all the cortisone injections that I have received in the past. I just read yesterday, on a web site, that I should not be taking anti inflammatory medication in order to facilitate the best outcome. I discontinued the ibuprofen that I take, for my degenerative disk disease, and will substitute Tylenol, for now. My nerve pain in the left foot, from the anesthesia, is also slowly improving. I cut the toe out of a pair of wool socks, triple rolled them and use them at night, over my heels and ankles. This has protected the nerve from bumps and keeps the area warmer, feels great and seems to facilitating over all recovery. Backed off the B vitamins, as the niacin was burning me up. The custom orthotics with my new roll bar New Balance shoes are outstanding, I cannot say enough. As a Fire Fighter my plantar fasciitis and Achilles tendinitis was so debilitating that I was afraid that I may not make it to retirement, but that has all changed. Thanks Dr Kevin Lam, see you on the 24th for my follow up.
-- Daniel Eidem

For the past eight months, I had this terrible heel pain. I have gone from doctor to doctor and still no one was able to give me relief from heel pain. I came to the office of Dr. Kevin Lam through the recommendation of a colleague, a patient of Dr. Lam herself. After a thorough examination, Dr. Kevin Lam gave me my options. I chose the nonsurgical ESWT shockwave therapy - it worked! I did not even have to go through surgery as what other podiatrists recommended. Definitely -- five stars.
-- Sally Banks