We're here to assist you before, during and after your visit to
Regenerative Medicine of Naples.

option 2 at voice prompt
Self Service #
(239) 420-7170
Brennan Building
730 Goodlette Road, suite 102


Naples, FL 34102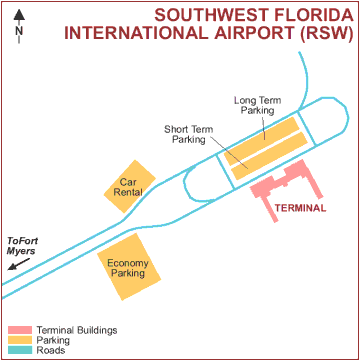 Patient & Visitors'
Guide

Regenerative Medicine of Naples is honored to care for you. Our goal is to give you the best possible outcome and experience.
If you have any questions, please call us at

239 430 3668
.
READ MORE...
Regenerative Medicine of Naples

Since 2005, we have provided high-quality service to our patients. Patients come to us from all over the country for our specialized medical care. We schedule your appointments to make your visit an efficient one.
We're committed to making your experience comfortable and convenient.

Whether you're a patient or visitor, you'll find a caring team of professionals ready to meet your needs.