Dez Bryant Gets Stem Cell Treatment for Injured Foot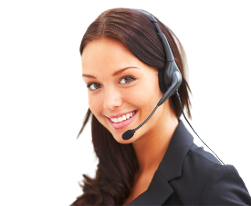 Phone: (239) 430-3668 (FOOT)

option 2 at voice prompt
Dallas cowboys Dez Bryant receives
stem cell injection
for fractured right foot. On September 14, he had surgery which included a bone graft to help repair the fractured fifth metatarsal bone.
According to the Dallas Morning News, Dez Bryant had bone marrow stem cells removed from his hip and injected into his ankle in to speed up the process of healing from the injury.
"It will do two things," Cowboys owner Jerry Jones said Sunday of the injection. "It has the potential to improve the healing time but more important gives him and everyone more confidence that when he comes back, at whatever the time is, it will be sounder and I think that was the overriding reason for doing it. It will be sounder even if he kept the same timeframe. It could easily speed it up, but if not, what you're always going to be worried about (is) if you wait another week maybe you've got less chance of reinjuring it or basically rushing it. That will give us more peace of mind on rushing it.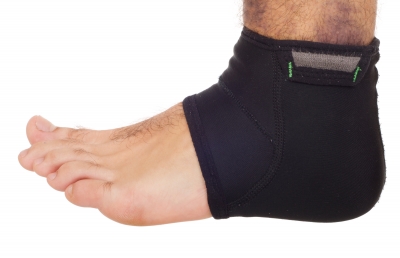 "Photo courtesy of freedigitalphotos.net by artur84

How does stem cell treatment help treat fractures of the foot?
The stem cells trigger the body's own healing system. Stem cells work to stimulate the growth of tiny blood vessels that are found within bone. In this way, the bone actually repairs itself with the help of the stem cells.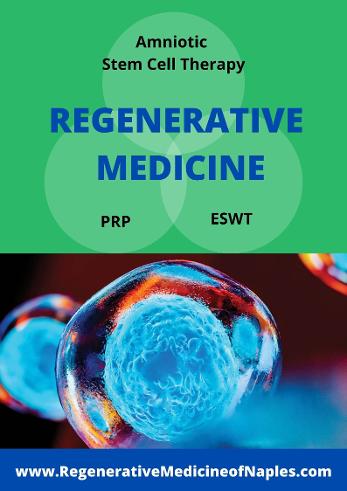 What is amniotic
stem cell therapy?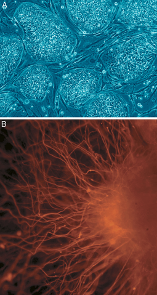 Stem cells hold the promise of treatments and cures for many diseases and conditions that affect millions of people.

Fortunate to have Dr. Kevin Lam
"I consider myself fortunate to have Dr. Kevin Lam as my physician, I was about to lose all hope and sign up for surgery until my father, a local hospital executive mentioned your method. I traveled from N.C. to see Dr. Lam and I am glad I did."

D.A. North Carolina