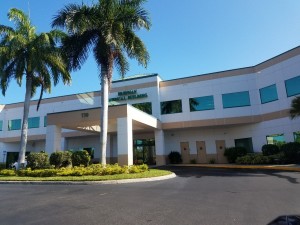 Brennan Building
730 Goodlette Road, suite 102
Naples, FL 34102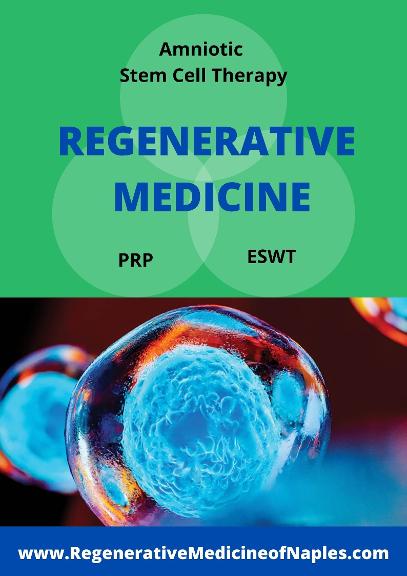 Self Service #
(239) 420-7170
Thank you for your interest in the
Regenerative Medicine of Naples
in Florida
Request an Appointment
Use the convenience of our web site to request an appointment and save yourself a few extra "steps"!
Schedule your appointment by calling : 239 430 3668 option 2 at voice prompt.
Or use the patient portal for electronic scheduling requests 24 hours a day, 7 days a week.
Our patient advocate will contact you during business hours to coordinate your visit with us.