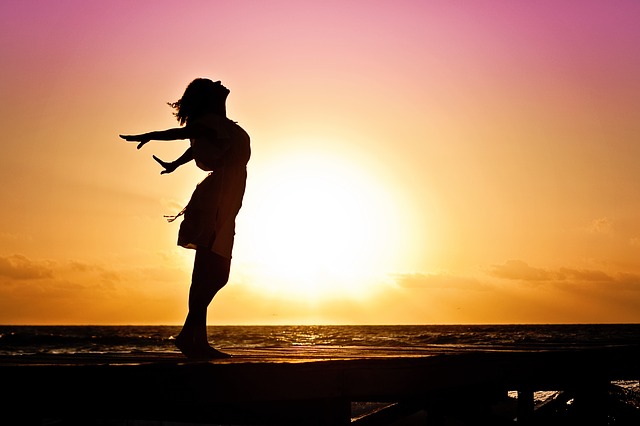 What is Regenerative Medicine?
Hate walking up and down your stairs due to knee pain?




Pain in the wrists when playing tennis or golf swings?

Been told you need a painful knee replacement?

Have you failed a knee or hip replacement and scared to undergo the other side.

Have you had meniscus surgery and pain is worse than ever before?
We have not one, but TWO stem cell options to give you the active lifestyle that you seek.

First is by using natural amniotic tissue derived stem cells, which are cells found in amniotic fluid that can be transformed into a more versatile state similar to embryonic stem cells but without the ethical , moral question of using embryonic tissue.

We also use bone marrow aspirate stem cells by using the Marrow Cellution™ System in order to harvest high quality progenitor cells.

We use either amniotic stem cell or the marrow aspirate form depending on the patient's condition and sometimes in more severe cases, may use a combination of the two.
As we age our cartilage, bone and tendons weaken or erode. Stem cell therapy can help reverse or slow down degenerative conditions such as arthritis, tendonitis, tendon tears and other inflammatory conditions without the use of steroids that can ultimately cause harm and breakdown.

Regenerative medicine offers solutions and hope for medical conditions that are beyond repair. There is the potential to fully heal the body by stimulating the tissues and joints to heal themselves. Regenerative medicine holds the hope of repairing damage tissue by stimulating the body to heal from within.
Regenerative Medicine of Naples was started by Dr. Kevin Lam, a published health writer and national foot and ankle lecturer. Top Doctor Awards 2010, 2014, 2017, 2018, 2019, he is sought after for his expertise on the foot and ankle.
National and international athletes are under the careful care of Dr. Kevin Lam to keep them in tip top competitive shape, to reduce their recovery time as well as to help resolve injuries quickly and safely.
Dr. Kevin Lam and his team work with patients all over the world so they can benefit from unique non-surgical procedures, latest concepts, therapies, and innovative techniques using the body's natural healing resources - Stem cell therapy, Platelet Rich Plasma, ExtraCorporal Shockwave therapy.
Is it covered by insurance or medicare? NO, it is not recovered by insurance or medicare. Regenerative medicine, though FDA approved, insurances are not covering such. Insurance companies, including medicare carriers will say, " Have your doctor submit the claim with the proper codes for payment. " The problem is that there are no codes for platelet rich plasma, or stem cell therapy.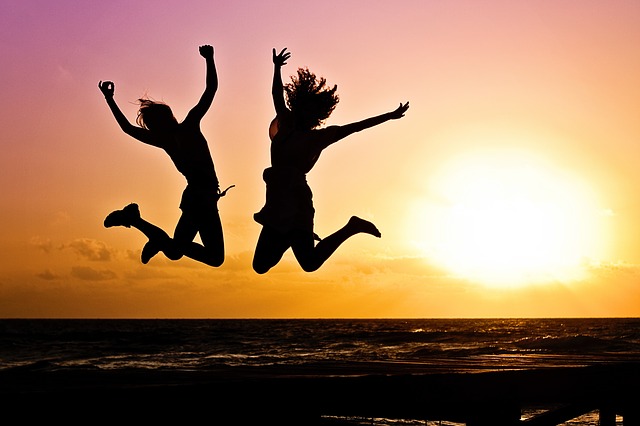 Stem cells hold the promise of treatments for many diseases and conditions that affect millions of people.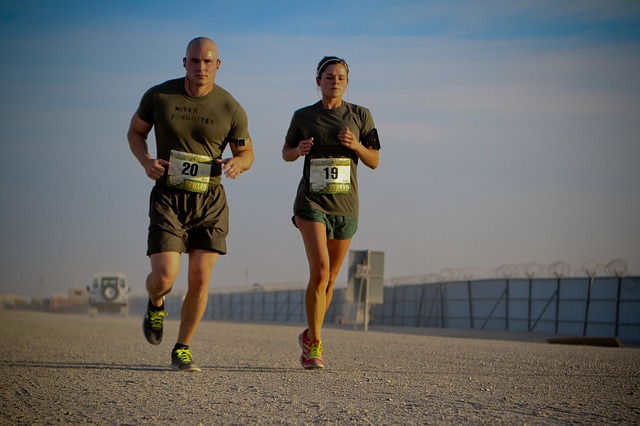 Avoid Invasive Surgery with Amniotic Stem Cell Therapy, get back to life TODAY!
FFLC is one of the few clinics in the country to offer live amniotic stem cells. Located in Naples, FL, this treatment takes advantage of your body's ability to repair itself.


Optimized Bone Marrow Harvesting For Regenerative Therapies
Marrow Cellution™
uses its patent pending technology to harvest high quality stem and progenitor cells from various levels within the marrow space, while limiting peripheral blood contamination.
Karate and Brazilian Jiu Jitsu competitor, Dr Kevin Lam suffers a hamstring injury. Injects himself with stem cell injection to aid in the healing of his injury prior to a national competition. All is great ready to rock.

Stem cells, the secret to athletic injuries without medicine. Restore joints and soft tissue injuries fast. When you can't wait for mother nature, speed it up naturally.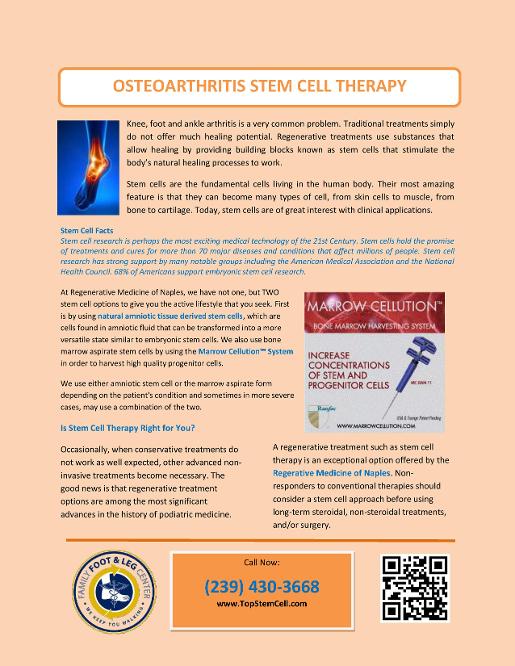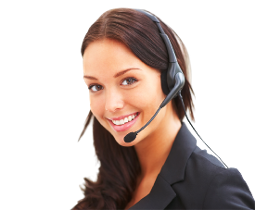 Self Service # (239) 420-7170
Fax: (239) 692-9436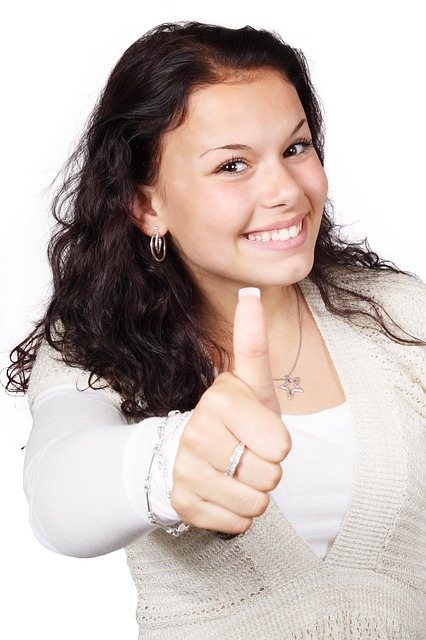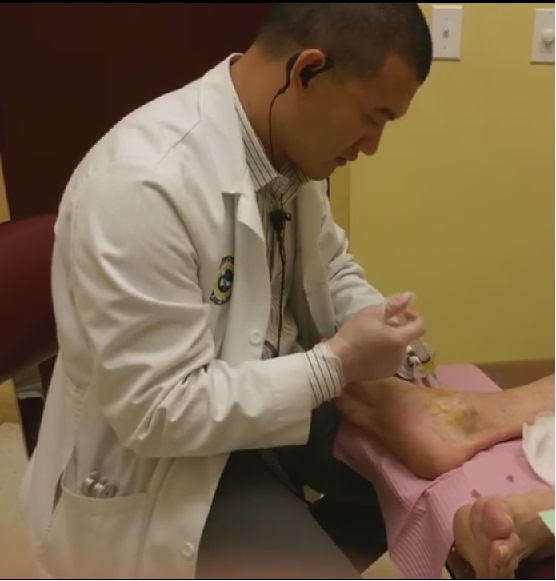 For the past years, Dr. Kevin Lam has been offering
platelet-rich plasma (PRP)
injections to help treat patients in and around the Naples area for painful chronic foot conditions.
Patients can now also benefit from
amniotic stem cell injections
, another innovative treatment that uses the regenerative properties of stem cells to safely hasten the healing process of injuries, as well as treating chronic foot conditions like osteoarthritis.
We also use bone marrow aspirate stem cells by using the
Marrow Cellution™ System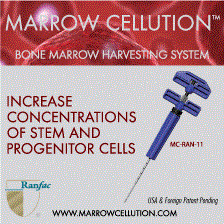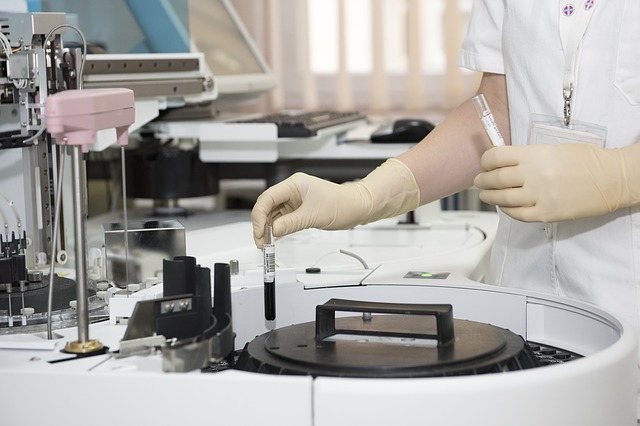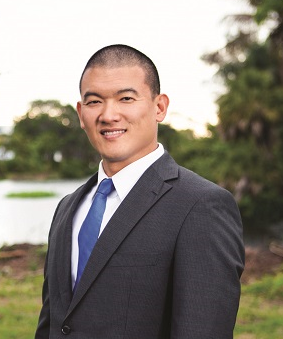 Dr. Kevin Lam is a surgeon faculty teaching techniques to surgeons around the United States. "I always liked being on the cutting edge in the field. Stem cell therapy is what I use for my family and physician friends for their conditions."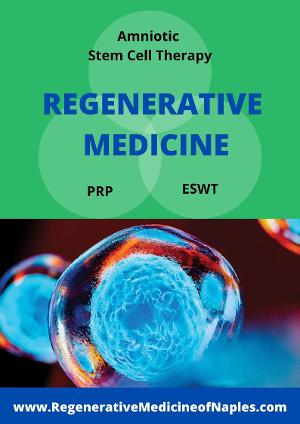 Cryopreserved Amniotic Fluid/Membrane/Wharton's jelly graft bioassay; Indications for use in regenerative therapeutics
Anu Rheo, a cryopreserved amniotic fluid, Wharton's jelly, extra-cellular matrix (ECM) allograft, minimally manipulated via the AnuSureTech proprietary process, maintains the functions of placental tissue containing extracellular matrix and bioactive cytokines (growth factors, chemokines). It is the combination of the amniotic fluid, Wharton's jelly, and ECM), cytokines, their immunomodulatory effect and their antiinflammatory, immunomodulating, tissue regenerative attributes that make their use in regenerative medicine highly effective and safe, providing significant value in pain control, orthopedic pathologies, organ system pathologies. The bioassay results presented in this paper demonstrate that the AnuSureTech process is a significant advancement in placental tissue processing providing high levels of cytokines, growth factors, cellular components and ECM after processing and sterilization.
Top Stem Cell for Knee Pain
Secret of Stem Cell on Bilateral Knees
Stem Cell Treatment and Toe Arthritis
Amniotic Stem Cell Injection Saves the Knee
Stem Cell Uses in Achilles Rupture
Stem Cell for Jujitsu Knee Injury
Amniotic Stem Cell Injection Saves the Knee