Tiger Woods Received PRP Therapy for Injuries
Phone: 239 430 3668
661 Goodlette Road, Suite 103
Naples, FL 34102

When it comes to golf, Tiger Woods easily pops up on our heads. Tiger Woods is one of the most successful professional golfers of our time and has once been one of the top golfers in the world. As with all professional athletes, Woods has dealt with several injuries throughout this golfing career. He had surgery on his left knee in 1994 to remove a couple of tumors and scar tissues, but had several injuries affecting the same knee. He also had problems with his Achilles tendon, neck and many others. Woods has tried different treatment modalities for his injuries, which include PRP therapy.
The pro-golfer has had several surgeries, including a major ACL repair and a ruptured Achilles tendon. Obviously, all these injuries affected his performance and delayed his attempts to join into any tournament. To regain functionality to his injuries, Woods opted for a treatment course called Platelet Rich Plasma or PRP therapy, as per advice from his physicians. Studies have shown that PRP therapy has been very effective in treating injuries on a speedy way, getting the athlete back on the game sooner.
What is PRP?
Platelet Rich Plasma is plasma with high concentrations of platelets in it. In general, platelets are very important since these blood cells arrive first to any injury in the body. Their foremost responsibility is to plug the injury to prevent bleeding. Secondly, the platelets release growth factors and awaken dormant stem cells to heal the injured site. The later part is what sport medicine is very focused in, injecting high concentrations of platelets to the injured site to hasten the healing process.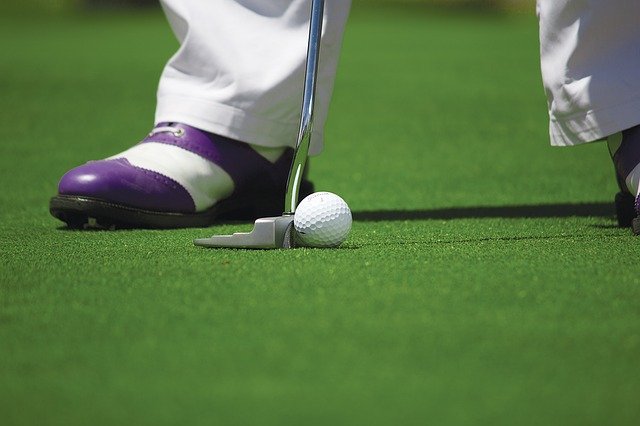 PRP Therapy Procedure
PRP Therapy is a pretty simple procedure. First, blood is extracted from the patient. The amount of blood extracted depends on extent of injury. Then the blood is placed into a test tube and spun using a special centrifuge. This will separate the blood cells, from the platelets and plasma, which is placed into a syringe to be injected to the injured site. A huge advantage of PRP therapy is it's homologous, there is no allergic reaction or rejection whatsoever since the collected platelets are from the patients themselves.
According to Tiger Woods on a press conference after admitting he used PRP therapy, he commented that he felt good and strong after receiving it. He disclosed that in addition to recovering from knee surgery in late 2008, he also tore his right foot. This made him try PRP to help the healing process. Did platelet rich plasma therapy work for Tiger Woods? Well, in 2009, he had one of the best years in his career. Compared to other golfers, he had an amazing season. He won six times, which is a career year for any golfer in the PGA Tour. He won the BMW Championship, WGC Bridgestone Invitational, Buick Open, AT&T National, The Memorial, and the Arnold Palmer Invitational. Recovering from Achilles surgery can take around 6 months and can take years before getting back in top condition. The success of Tiger Woods despite the preceding injuries speaks of the potential uses of PRP therapy in sports injuries.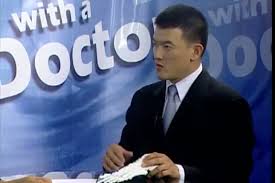 Platelet-rich plasma or PRP is blood plasma that has been enriched with platelets. It helps stimulate healing of bone and soft tissue.